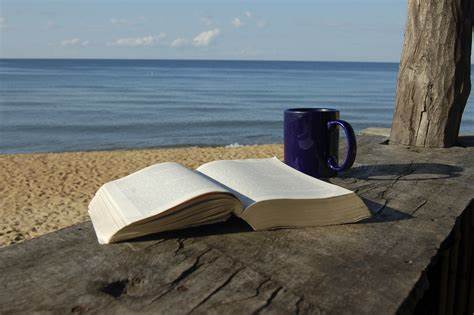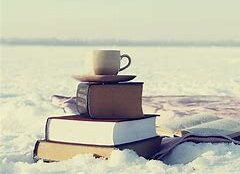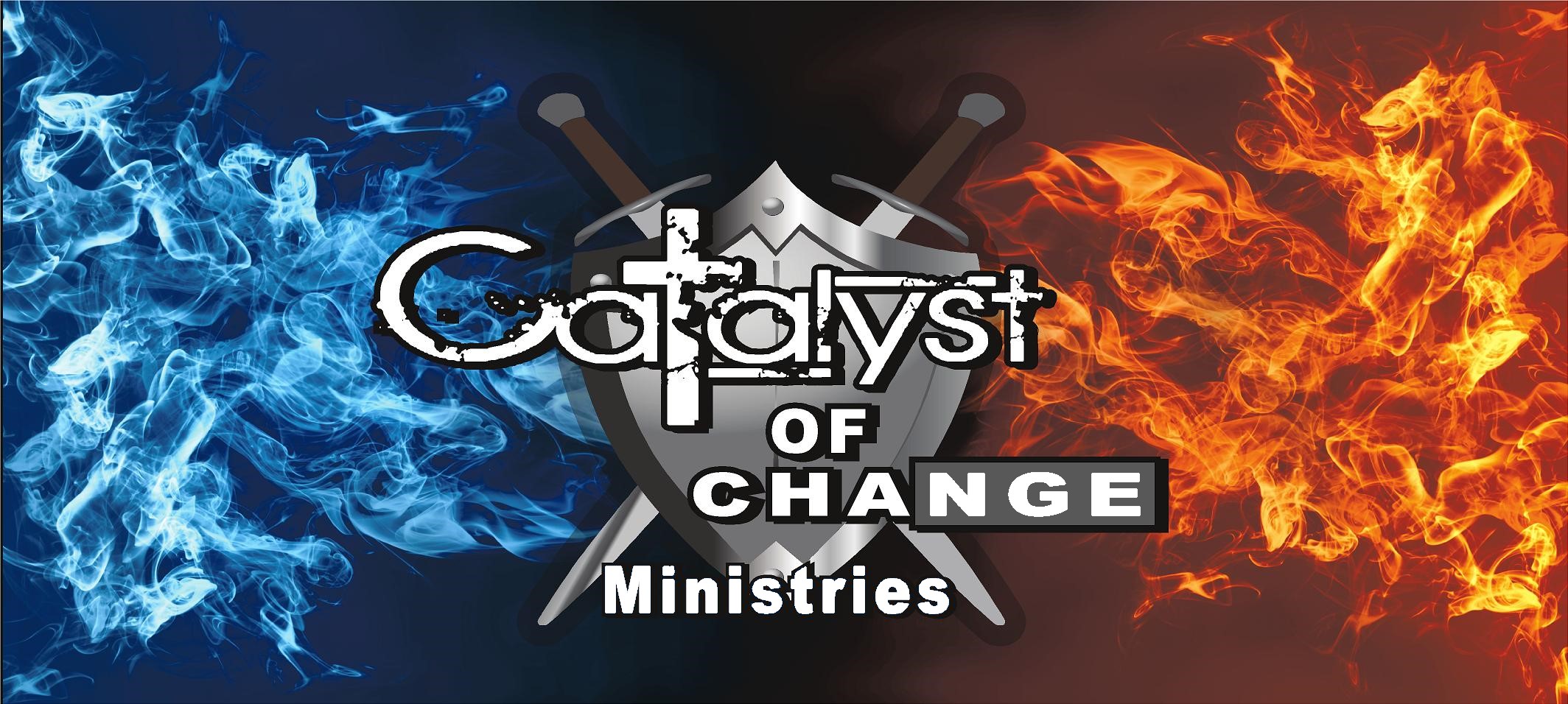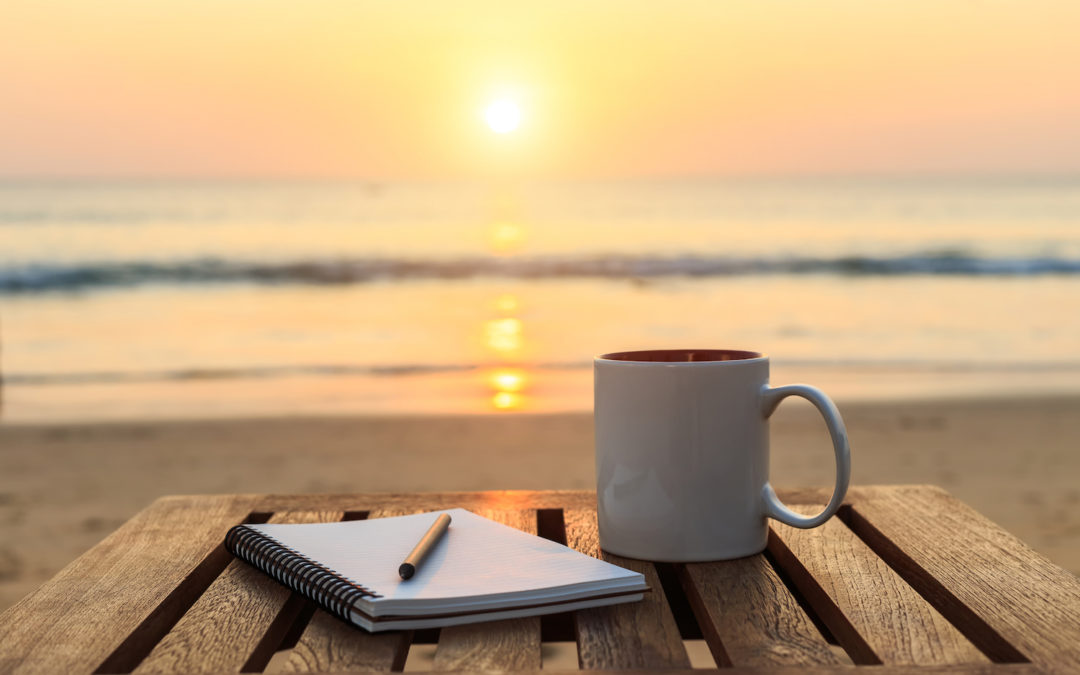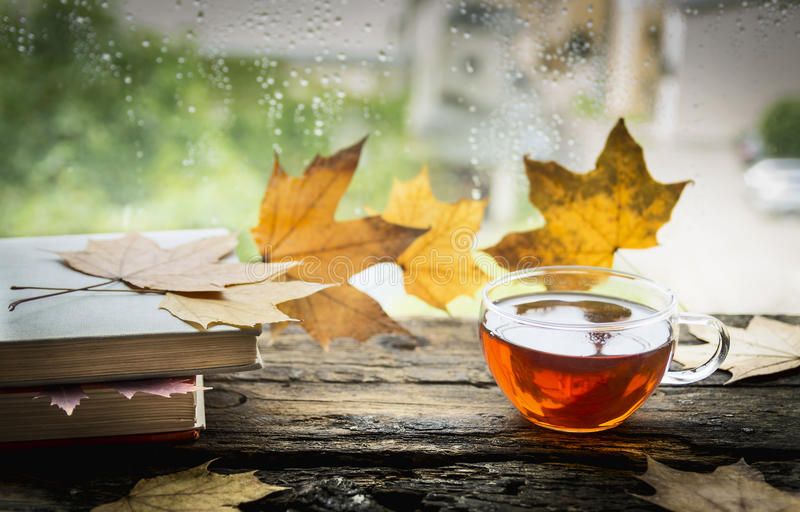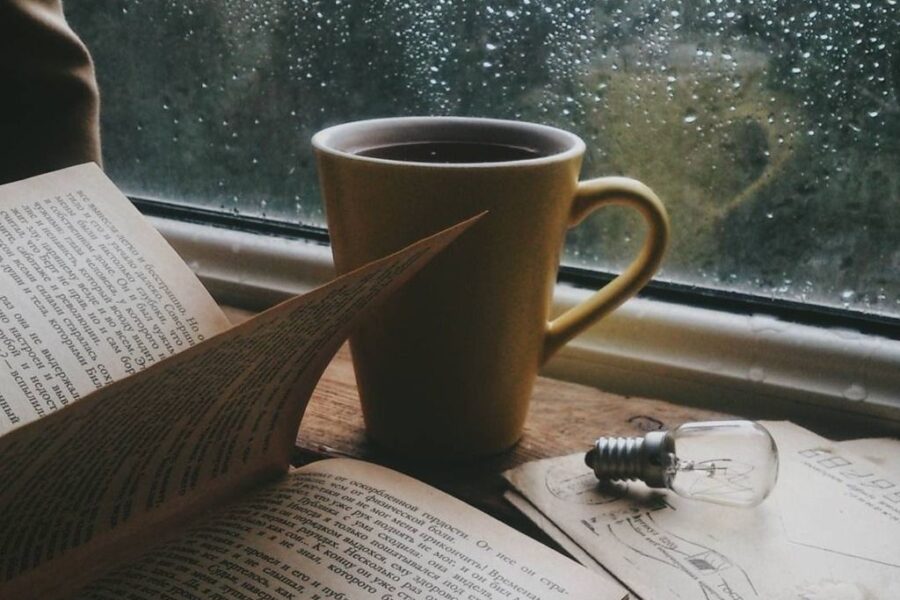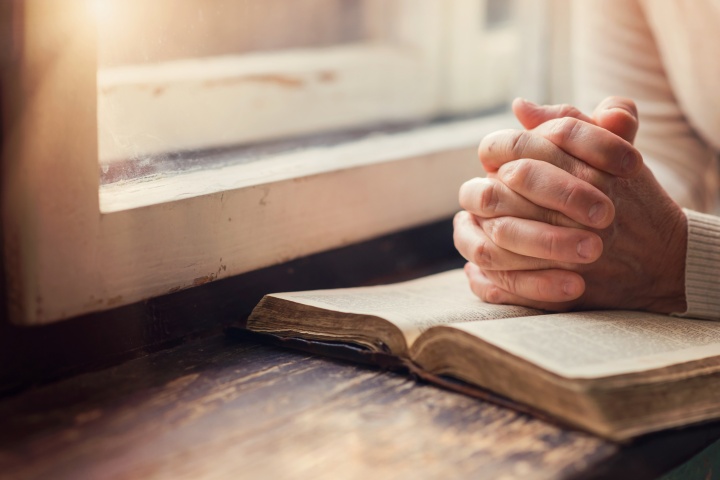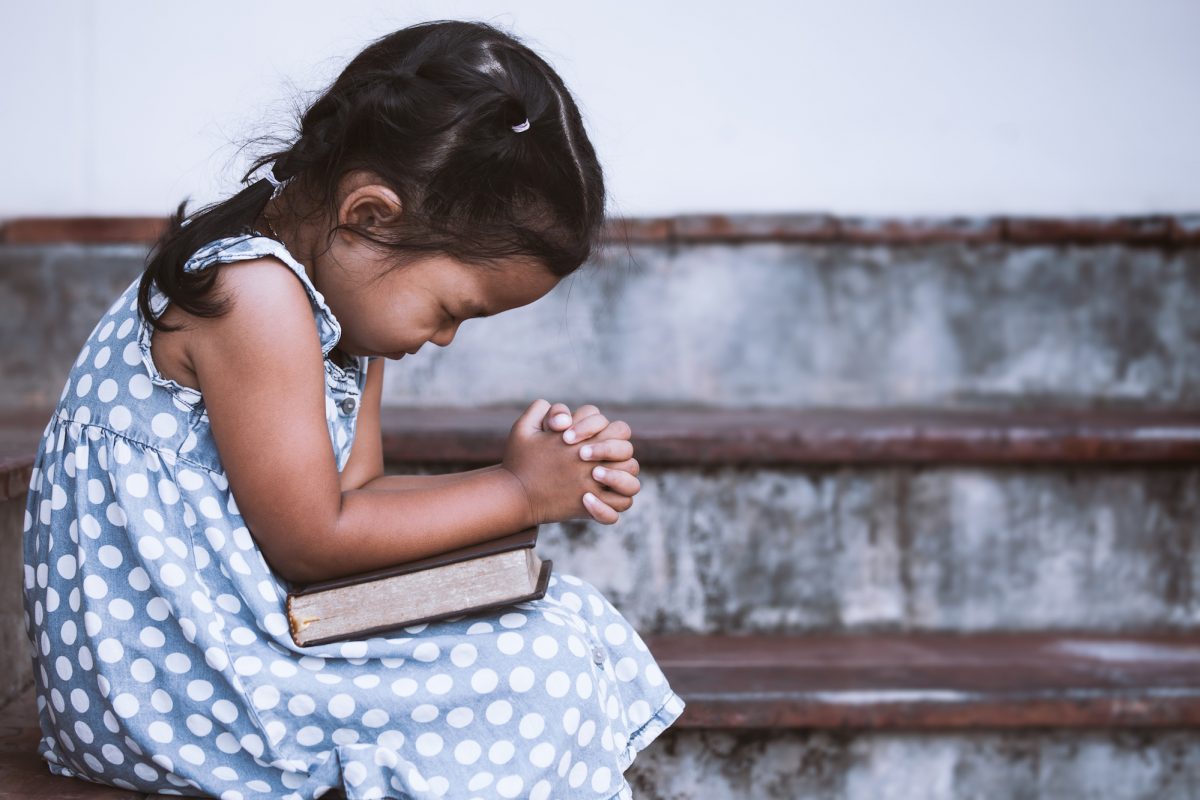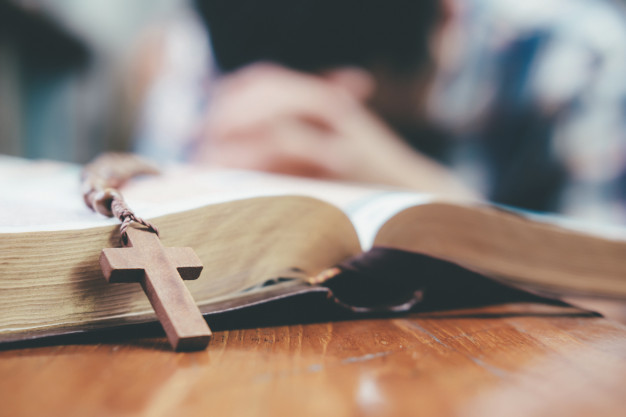 Catalyst of Change Ministries
is a ministry
I created
to empowers disciples to win.
It encourages believers
to win against themselves,
against the adversary
and against life.
Be encouraged by the videos.
Catalyst of Change Ministries:
  You are the chosen catalyst to change your environment!
Reviews
5 out of 5 stars (based on 4 reviews)
There are no reviews yet. Be the first one to write one.