Devised With Inspiration
We are a web-based company that works for you. We market your product and help you increase your wealth, one product at time. Grow with us!
Looking for a place to market your product that will give you more exposure? We are a company with a reputation for success. We market with a passion that helps you succeed.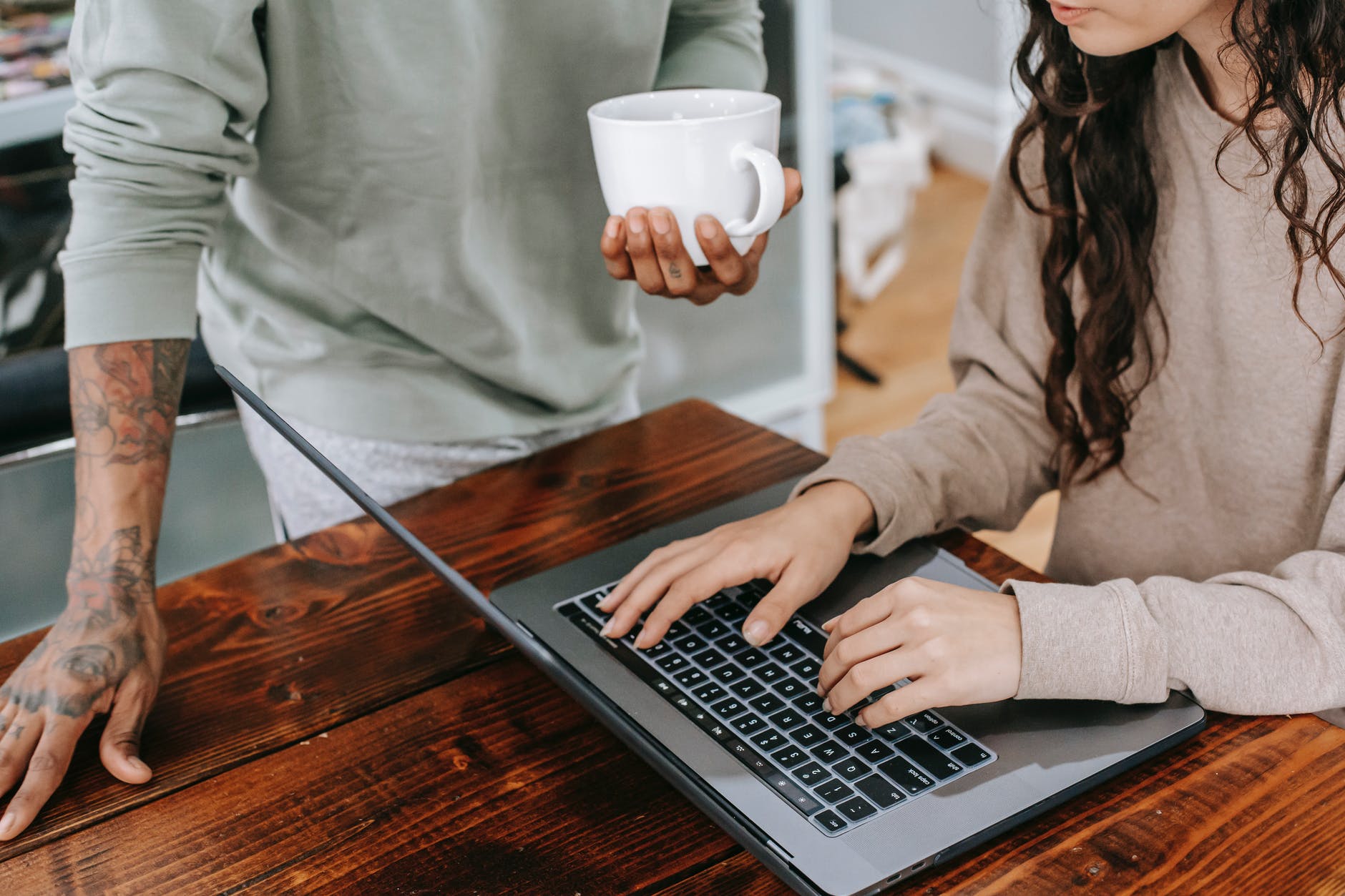 I am Berea Thomas, the Chief Executive Director of Officer of Devised With Inspiration. My business has been growing since 2011. Helping people succeed in selling more of their products/services is our goal.
Read more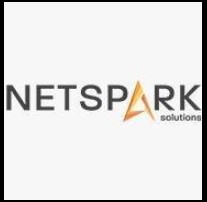 Need help creating a website or need to update your website? This is the company that can do it right! Friendly people, trust-worthy, REASONABLE prices, and quick response.
Netsparksolutions.com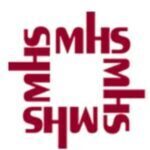 Need someone to talk to? Are you having trouble dealing with life? Seek out your local mental health services. Get yourself back on track and renew your purpose.
937-399-9500
Need a job? Looking for job training? It's never too late to build skills for success. Contact the Information and Referral in your city for services related to this program.
937-323-6461
We don't like to brag, but we're changing the game
"My mission and passion is you. I enjoy helping people connect to success."

Berea Thomas

CEO
"We make your company beautiful"

Diksha Sethi

Designer
"Net Spark Solutions"

Net Spark Solution

Developer
Enough Talk, Let's Build Something Together