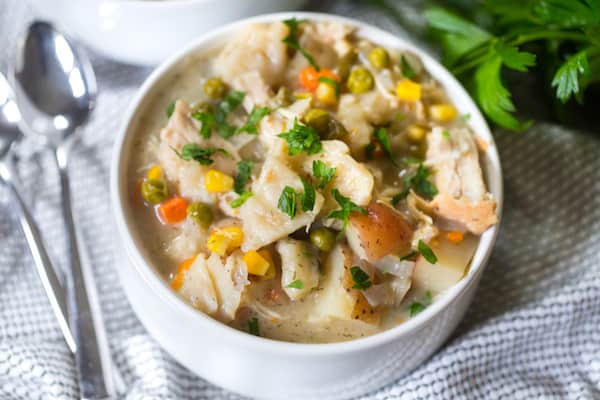 Chicken and Dumplings! Easy Peasy!
4 Chicken Breast + Poultry seasonings, paprika, pepper
2 cans cream of chicken
1 cup of water
2 cans of biscuits
Add any vegetables you desire
Directions:
Boil chicken until it is fully cooked. Separate the meat from the chicken. Add seasonings. Add meat to the crockpot. Add any vegetables you desire (1 green peppers, 1onions, 1 can of carrots (drained), 1 can of peas (drained). Add the cans of cream of chicken. Add the water (you might need a little more if you are adding vegetables). Cut up the biscuits into small pieces and add to the crockpot. Turn crockpot on high until done (check every 2 hours).
Easy Peasy!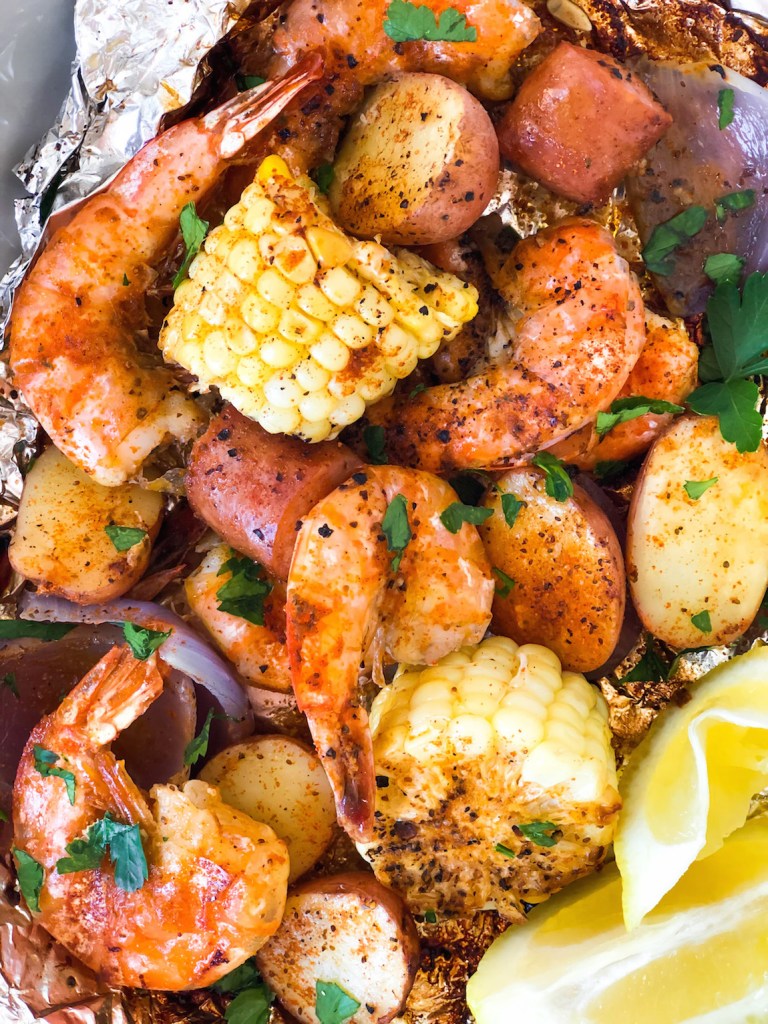 Snow crab legs (clean thoroughly)
6 Red potatoes (cut into small pieces)
3 Corn on cob (cut in small sections)
1 small bag Shrimp (Clean and remove shell)
Reynolds Large Oven Bag
(Remember I have only included what I like in my shrimp boil)
Dry Spices: 1 teaspoon of....black pepper, garlic powder, chili powder, paprika, cayenne powder, onion powder, parsley, red peppers, Montreal seasoning, ginger chopped.
Wet Seasoning: 1 tablespoon of...minced garlic, Hot sauce, 2 stick of Butter sliced.
Add the ingredients to the bag. Add the dry ingredients to the bag. Add the wet seasonings to the bag. Shake the bag gently until fully coated.
Put in the oven for 30-40 minutes on 375 degrees or until done.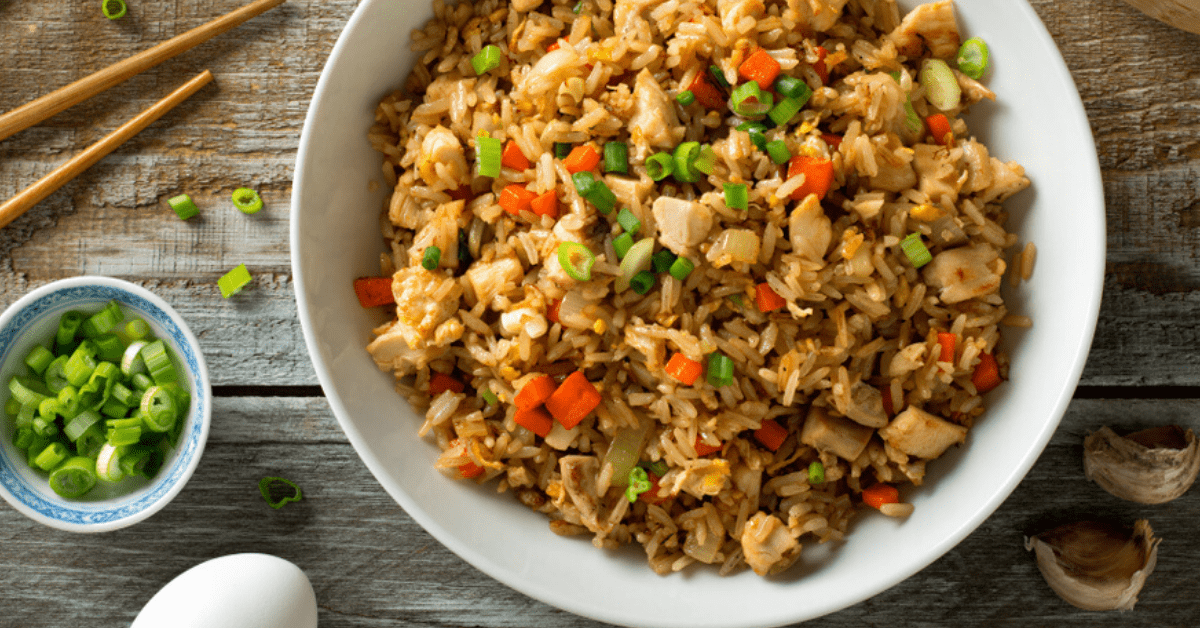 INGREDIENTS
2 cups Botan Calrose rice (or white rice)
3 cups water
2 large carrots
1 large onion
1 bunch of green onions
4 large eggs
2 pounds of protein (chicken breasts or Jumbo shrimp)
2 tablespoons safflower oil
salt and pepper (to taste)
sesame seeds
Behihana's garlic butter:
1 stick butter (softened)
2 cloves garlic (minced)
1 lemon
2 teaspoons soy sauce
DIRECTIONS
Add rice in a saucepan (or large pot) with 3 cups of water. Add a pinch of salt and stir. Turn the heat on high. Once you see the rice start to boil slightly, give it a good stir. Cover the pot. Reduce heat to low and let it simmer for another 20 minutes.
Remove from heat and let it sit (with the lid on) for an additional 20 minutes.
Remove the lid and fluff the rice with a spoon to separate the granules as much as possible. Then, store it in a shallow container or large baking dish. Refrigerate overnight so it dehydrates. Without this step, your fried rice will be wet and clumpy.
The next step is to prepare the Benihana garlic butter. Combine room temperature butter and two cloves of minced garlic. Drizzle with some lemon juice and soy sauce and mix well.
Saute the onion and carrots until golden brown. In the last minute or two, add the green onion. Set aside.
Next, heat up some oil and saute your chicken breast. Take it off the heat, dice, and place back into the pan. In the last minute or two of cooking, flavor it with some garlic butter. Mix until chicken is fully coated. Set aside.
Scramble the eggs and set aside.
Now it's time to assemble the fried rice. Pour safflower oil into a wok or a large frying pan over high heat. Add the rice and mix it well so it gets coated with oil. Add the garlic butter. Stir so that rice gets thoroughly coated in the garlic butter. Add in the vegetables, chicken, and egg. Stir well until combined.
Season your fried rice with soy sauce, salt, and pepper (to taste). Top with sesame seeds.
10. Enjoy!
(Insanely Good by Kim)